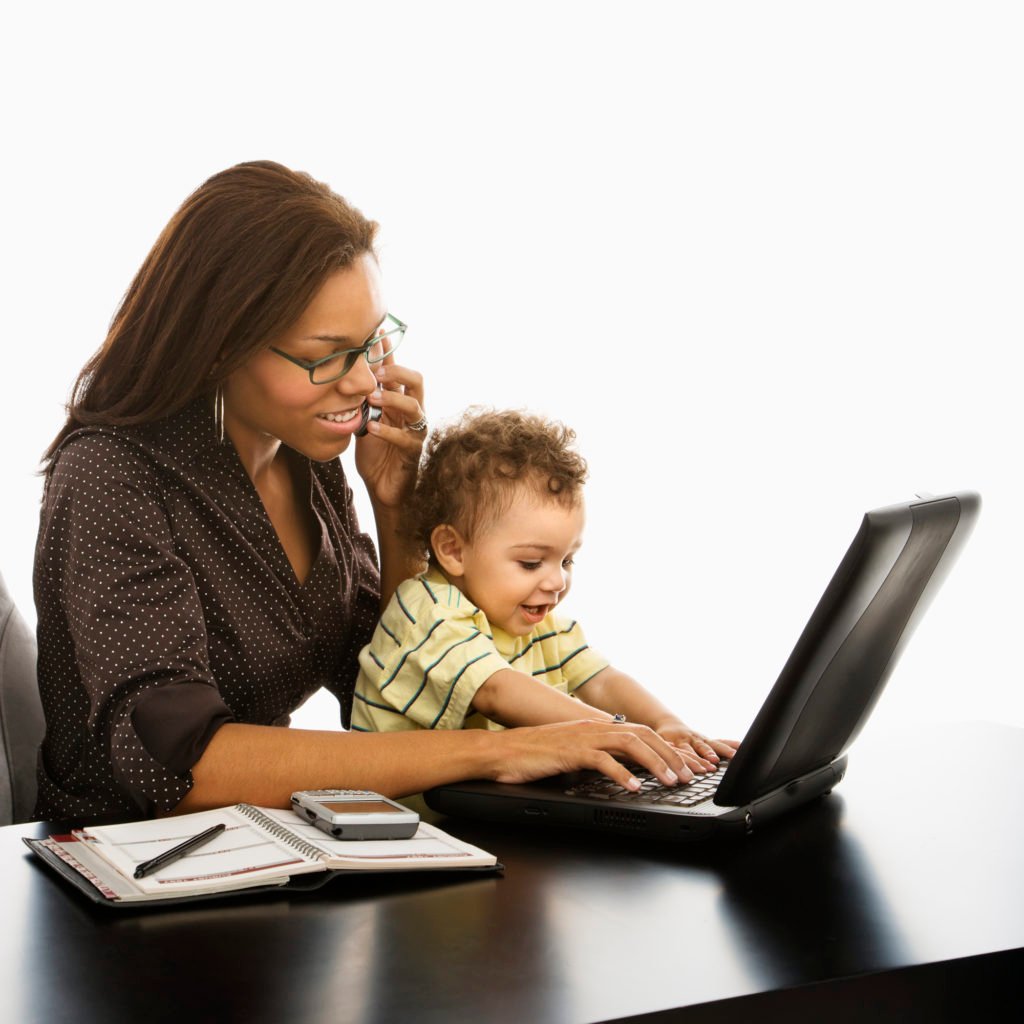 Join Stampin' Up! now and turn your love of crafting into a flexible and rewarding career. 
As a Stampin' Up! Demonstrator you'll enjoy a creative outlet that allows you to set your own schedule and share your passion for crafting with others.
When you join during Sale-A-Bration you'll be able to choose from three different special offers, all of which include extra FREE products in addition to the regular Starter Kit offering (see below).  This is a great opportunity to get started on your crafting journey with even more supplies to create with. 
NOTE:  Sale-A-Bration ends tomorrow night!
As a Stampin' Up! Demonstrator you'll be able to earn money in a variety of ways, including keeping a percentage of everything you sell, earning additional money based on your sales, helping others start their own businesses, and earning cash and product bonuses and other awards.
You'll also have the freedom to create your own money-making opportunities, such as teaching classes, selling finished products, and offering online tutorials and video classes.
If you're ready to start your own Stampin' Up! story, join now and take advantage of the Sale-A-Bration offers.  Enjoy a fulfilling career in direct sales that allows you to embrace your creativity and connect with others who share your love of crafting.
To learn more, reach out to me. I'm here to answer any questions you may have and help you get started on your crafting journey.
Check Out The Extras
Below you can see what your extra options are if you join Stampin' Up! now, before Sale-A-Bration ends on March 1st.
Become a Demonstrator During Sale-a-Bration
The Boho Blue Mini Stampin' Cut & Emboss Machine is only available when you sign up as a demonstrator during Sale-a-Bration, and the colour is an exclusive sneak peek of one of the new colours from the upcoming 2023-25 In Color™ Collection. This cute machine has a compact footprint for easy storage and portability. The 3½ " (8.9 cm) platform works with many of the smaller dies and embossing folders available from Stampin' Up!

There are three options for you to choose from for your Demonstrator Starter Kit during Sale-a-Bration this year, and all options include $50 extra in your choice of products compared with the regular Starter Kit.
Option 1: includes the exclusive Boho Blue Mini Stampin' Cut & Emboss Machine ($63 value) + your choice of $175 of Stampin' Up! products for only $129
Option 2: includes the original white Mini Stampin' Cut & Emboss Machine ($63 value) + your choice of $175 of Stampin' Up! products for only $129
Option 3: includes your choice of $175 of Stampin' Up! products for only $99