Welcome to My Craft Room
I created this Craft Project Journal with my paper craft customers in mind, but it could be used to keep track of any number of creative ideas.
This following items on this page is all about my non-Stampin' Up! craft room favorites. These are all things I personally created and/or use in my own craft room! Many of the items here contain affiliate links. When you click any of the affiliate links and purchase a product I may earn a small commission. There is no cost to you, but it helps to cover the cost of this site and my business.
Thank you so much for your support!
What's On My Craft Table
Short descriptions of how I use these items below.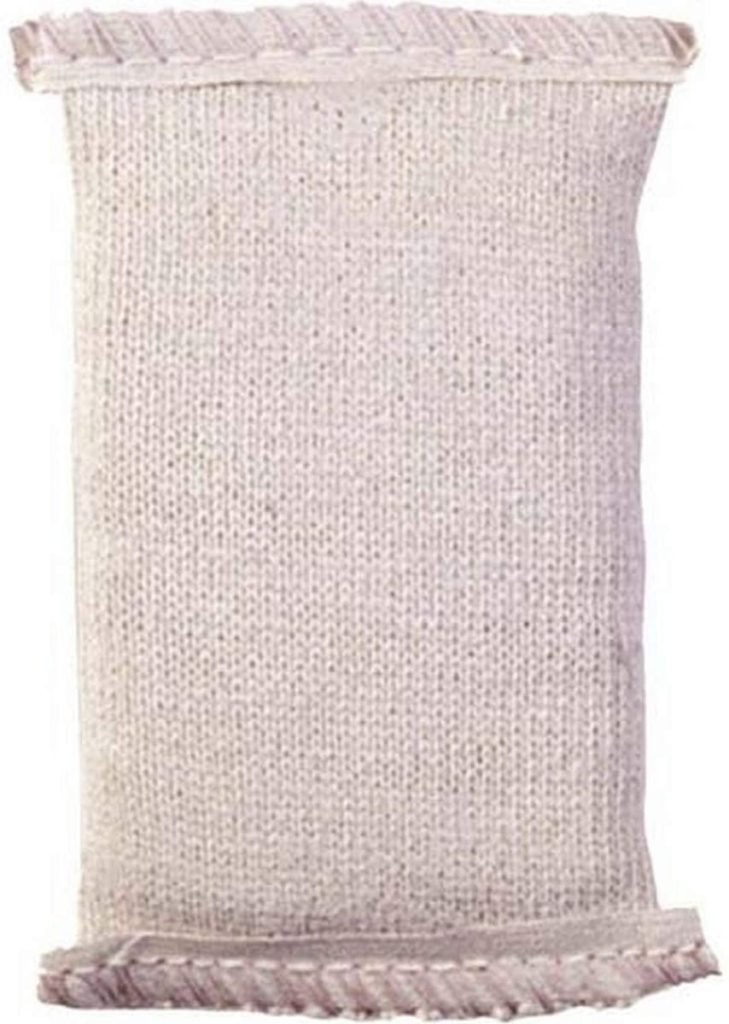 1. Precision Applicators – I squeeze some Multipurpose Liquid Glue into one of these and it makes it SO MUCH EASIER to apply glue precisely on the backs of those intricate die cuts!
2. These are nail polish bottle holders, but I'm currently using one to hold a Multipurpose Liquid Glue upside down and one to hold a Precision Applicator upside down, so the glue is ready to go when you need it.
3. Ott Lites – I have three different Ott Lites and love them! They help to see true colors and fine details.
4. Rubber Stamp Tool – I use this with my Stamparatus to easily apply pressure for perfect images. If you have trouble with your hands or wrists when trying to stamp this is the perfect tool! It's so lightweight and hardly needs any pressure applied. It comes in a variety of colors, but I just selected rainbow because I couldn't decide. 🙂
5. Rubber Stamp Tool Base – I rest my Rubber Stamp Tool in this base to keep it clean and so it won't pick up anything that can scratch my Stamparatus when I'm using it. This is my newest addition to my craft room favorites list!
6. Expandable Shelf – I seriously have these all over my home! I keep finding and more uses for them, from my kitchen to my office to my craft room. It helps to make better use of your vertical space in so many ways. I think I have seven of these at last count. I LOVE these!
7. 10.2″ iPad – I have a slightly older version of this model. I use the iPad and my iPhone to make my video tutorials.
8. 1/3″ Post-It Labeling & Cover-Up Tape – I use this to temporarily cover an area I want to protect from ink when stamping or using my Blender Brushes to apply color. Comes off easily without harming my cardstock.
9. Embossing Anti-Static Bag – helps keep embossing powder only where you want it.
Craft Room Organization