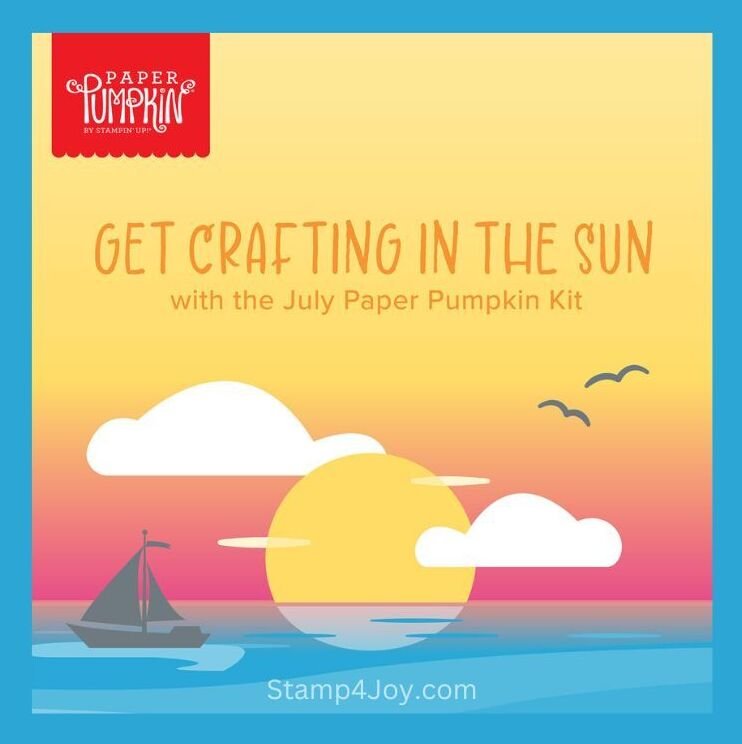 Dive into Creativity with the Boho Beach Cards Kit:  A Complete Card-Making Experience
In the world of paper crafting there's nothing quite like the satisfaction of creating beautiful handmade cards.  If you're a fan of beach-inspired designs then the Boho Beach Kit is perfect for you.  This all-inclusive kit is designed to provide you with everything you need to craft eight stunning beach-themed cards.  Let's explore what makes this kit a must-have for any card-making enthusiast.
Unleash Your Inner Artist
The Boho Beach Kit is a true masterpiece.  Inspired by the mesmerizing art of acrylic poured paint, it perfectly embodies the spirit of the beach!  Each kit includes printed card bases and die-cut labels, so you can dive straight into crafting without any hassle.  With coordinating embellishments and linen thread you'll have all the materials at your fingertips to bring your creative vision to life.
Endless Possibilities
With the Boho Beach Kit you can explore your creativity and create cards that truly stand out.  The kit provides enough materials to make eight cards featuring two unique designs. These cards measure 5½" x 4¼" and come with coordinating pre-printed envelopes, ensuring a cohesive and professional finish.  Whether you're sending warm wishes to a loved one or expressing gratitude to a friend, these beach-themed cards will make a lasting impression.
To add an extra touch of elegance to your creations the Boho Beach Kit includes a Pecan Pie Classic Stampin' Spot.  This rich, warm color will complement the beach-inspired designs beautifully.  With a clear stamp block and ample adhesive included in the kit, you'll have all the tools you need to achieve flawless results.
The Boho Beach Kit is just one of the many incredible kits available in our online store. Whether you're passionate about florals, love the charm of vintage designs, or seek the excitement of bold colors, there's a kit that suits your unique style.  Visit my online store to discover the full range of kits available, and let your creativity soar.
With the Boho Beach Cards Kit you can embark on a creative journey that combines the beauty of beach-inspired designs with the joy of crafting personalized cards.  From the captivating marbled color effect to the coordinating embellishments and stamps, this kit offers endless possibilities for expressing your creativity.  Dive into the world of card-making and unlock your artistic potential with the Boho Beach Kit.  Order yours today and let your imagination take you on a seaside adventure.
Here's another tropical card idea.