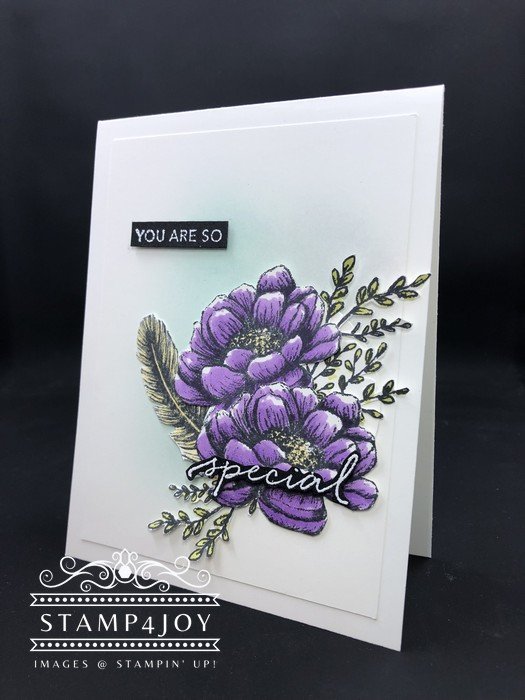 Would you like to receive a free tutorial?
Everyone will receive a free card making tutorial when they join my mailing list.  And each month you'll receive more exclusive tutorials for handmade card designs and other paper project ideas that you won't see anywhere else on my blog.  Subscribers also receive special offers and access to my exclusive 12 Weeks of Christmas when the holidays roll around.
My January newsletter is going out tomorrow morning. It's absolutely free!
Join my mailing list today and you won't miss a thing! Plus you'll receive the card making tutorial and all the other exclusive benefits that come with signing up!