Make your own Christmas Cards with Stampin' Up!… and me! 🙂
I was just starting to sit down and stamp when I got a phone call from one of my readers.  It's so nice to hear from you all!  That's the second time this week I've chatted with a reader.  (Hi, Linda and Robin!)  I love it!
Anyway, back to the card.
The Nordic Noel Designer Paper is so bright and cheery, I just love the colors.  And I can't stop cutting out those cute little houses!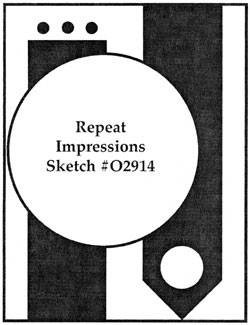 This Christmas card idea began with a sketch I stumbled upon here.  I really like the sketch, but for some reason I found it challenging to create my card.  I like how it finally turned out, though.  What do you think?
All the patterned paper came from the Nordic Noel Designer Paper collection.  I used my Blendabilities to color the pearls and linen thread, and the button came from the Nordic Designer Buttons.  I snagged the greeting from Holiday Home.
I think I still need to create Christmas cards for about 15 more people.  I'm just plugging along.  How are you doing with your Christmas card designs?  Let me know if you need any help.
You can pick up all of your Stampin' Up! supplies in my Online Store.
Have a great weekend!