Do you love papercrafts, but feel you can't always afford your arts and craft supplies? Do you ever think to yourself,

"If time is money, why am I so broke?" (Tweet me)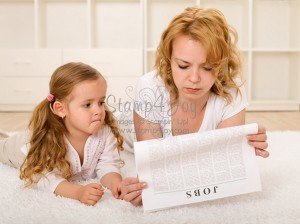 How would you feel if I shared with you a way to never pay retail again? And even a way to bring extra money into your household if you wanted!
Join Stampin' Up! and you can earn money at home by:
starting a card making business, selling your art at craft fairs or online
starting a custom scrapbooking business, designing custom pages or whole albums for clients
holding card making and/or scrapbooking classes in your home or other venues and charging a class fee
selling Stampin' Up! products at parties, by phone, or online and earn commissions
creating and selling online tutorials and classes
Use your imagination!
The Stampin' Up! kit is completely customizable and always a great value. And shipping is FREE! PLUS get an immediate 20% discount (or more) on future purchases.
There's too many benefits of being a Stampin' Up! demonstrator to list here, but if you have any questions please feel free to give me a call at (253) 256-1222.