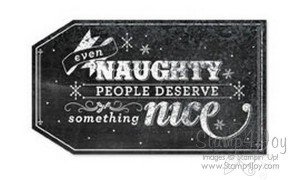 It's Tuesday again!  As a special bonus, get your FREE Christmas gift tag digital stamp!  After you do be sure to check out all the other new digital templates and digital scrapbooking kits that came out today.
Don't have any digital scrapbook software yet?  Why not try the free 30-day trial version of My Digital Studio?
Other Important Announcements:
The Rhinestone Basic Jewels have been flying off the shelves!  Inventory is running low, and once they run out they won't be shipping again until the end of January.  So if you need some pick them up now!
And so no one's disappointed, be sure and place your holiday orders by the following dates to receive them by December 24:
My Digital Studio print products: December 6 for regular shipping, December 10 for Second-Day Air, and December 11 for Next-Day Air
Traditional products: December 12 by 5:50 p.m. (Pacific Time) by phone or 11:50 p.m. (Pacific Time) if ordering online.
Please note that delivery times vary depending on where you live, and if your personal experience indicates that it takes longer for packages to reach you, you should allow a little extra time for shipping during the holidays. As you know, we cannot control delivery times. Holiday mail volumes are high, and our delivery services encourage customers to ship as early as possible to avoid disappointment.