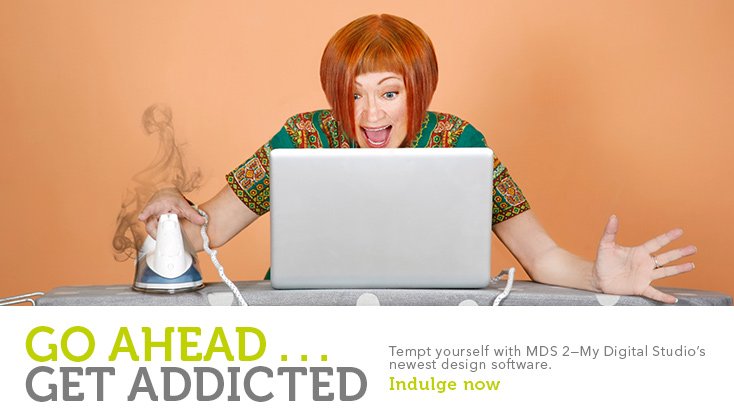 My Digital Studio 2 is here!
You can try out My Digital Studio 2 FREE for 30 days!  NOTE:  If you already have the original My Digital Studio digital scrapbook software, be sure and save the free trial in a different place on your computer.
With the free trial you'll receive:
Full access to the software at NO COST.
Full design functionality.
Exclusive artwork.
Opportunity to purchase additional downloads from designer templates to stamp brush sets–and everything in between.
Access to our professional print services.
You can download My Digital Studio 2 for $39.95.  Check out what content you get here.  Already have MDS?  Upgrade to MDS-2 for just $19.95! (see the digital stamps and other content here)
Want even more content?  Download My Digital Studio 2+ for $79.95 and receive $500 worth of content!